Team Qtiviti
With over fifty years combined experience in customer experience consultancy, human resources, workforce planning and business consulting, our team are equipped to offer you sound business advice that enables your business to understand its current position and opportunities for improvement. We work with you to identify opportunities, provide recommendations and execute agreed plans that enable growth and productivity.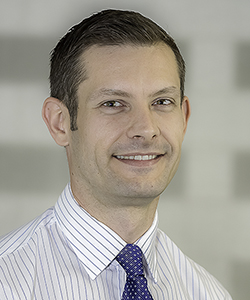 Stephen Pollard
Principal Consultant, Workforce Management
GCert.HRM, CertIV (Mgmt.), AIM (Proj.Mgmt.)
ORGANISATIONAL EXPERIENCE

QTIVITI CONSULTING GROUP
ALLIANZ AUSTRALIA LIMITED
QLD COUNTRY CREDIT UNION


Speciality focus areas include strategic workforce planning, operational resource management, performance management systems, performance reporting & analysis and business budget and financial planning.
Stephen is a workforce planning professional having spent over 14 years working with large scale, multi channel contact centres.
As a Qtiviti managing partner, Stephen offers clients tailored advice and delivery of strategic workforce optimisation outcomes that offer a balance between business and people. Stephen is a recognised leader in organisational workforce planning, greenfield site development, workforce analysis and performance reporting, change management and business process re-engineering.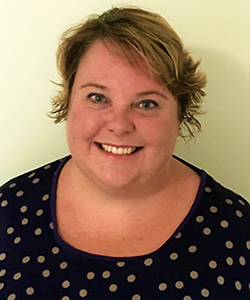 Susanne Hammond
Principal Consultant, Customer Experience & Innovation
BBus (Hosp. Mgt), OPEX Lean Six Sigma (Green), AIM (Proj.Mgmt.)
ORGANISATIONAL EXPERIENCE

QTIVITI CONSULTING GROUP
ALLIANZ AUSTRALIA LIMITED
STAMFORD HOTEL GROUP
SOUTHERN PACIFIC HOTEL GROUP 


Speciality focus areas include strategic customer experience planning, quality assurance management, learning and development, business improvement, change management, people management and performance reporting and analytics.
Susanne is a customer experience and continuous improvement professional having spent over 18 years working with large, medium and small multi-channel environments particularly focused on financial services.
Susanne offers clients tailor made advice and customer experience solutions designed to deliver customer satisfaction with business growth and sustainability. Susanne's passion of continuous improvement sees her as a highly regarded and recognised leader in championing the voice of the customer through business re-engineering and change management. Her enthusiasm for high performance is carried by her ability to build strong relationships with clients. Susanne has worked in a variety of customer experience roles over the last 15 years notably within the Financial Services sector.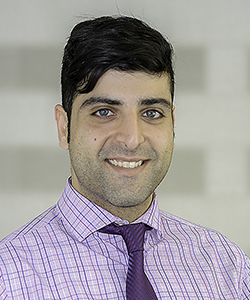 Nathan Marhaba
Principal Consultant, Human Resource Development
BBus(HRM), BEd(Adult), MEmpRel, GCertHRM
ORGANISATIONAL EXPERIENCE

QTIVITI CONSULTING GROUP
ALLIANZ AUSTRALIA LIMITED
WESTPAC BANKING CORPORATION
INSURANCE AUSTRALIA GROUP

Speciality focus areas include human resource management, human resource development, talent and succession planning, organisational job design, culture transformation, change management & business improvement.
Nathan has spent over ten years working in a variety of human resource transformational roles ranging from employee relations, learning and development, HR system design, cultural transformation and HR consulting. As a polished business leader Nathan brings a customer centric approach to the intuitive nature of Qtiviti's solution.

Nathan's diverse educational background offers clients proven, practical and theoretical expertise in human resource management, adult education, employment law and learning science. This is complemented with over a decade working in some of Australia's top 100 companies including Insurance Australia Group (IAG), Westpac Group and Allianz Australia.
Nathan brings a unique blend of strategic HR, a strong commercial focus, a consultative approach and a savvy grasp in bringing people and development concepts to life through the use of IT applications and systems.